News
Posted by Karen Hogan on
Posted by Karen Hogan on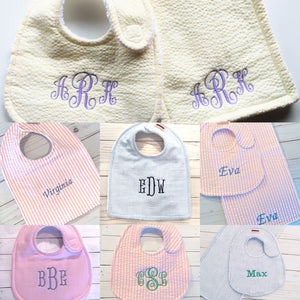 Thanks for your patience everyone. This has been a very difficult year for most of us with all the pandemic restrictions and just crazy new ways of life. My mother's short and extremely brave battle with lung cancer that took her life in late July was just the toughest thing I have ever dealt with in my life. So the two and a half months I spent with her and my sister's was the absolute best. I hated to shut my shop, but it was worth every kiss and hug and wonderful memory I shared with my family this Summer. ...
Posted by Karen Hogan on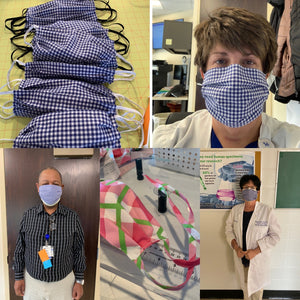 Due to the COVID-19 pandemic, I have been making and donating masks, I am supplying all the materials myself and am only selling them (i'm not advertising that i'm selling them) to help offset my costs of production. I am selling them for roughly half what commercial companies are selling them for. ($8 for elastic & $9 for ties) Thanks for your continued support and hopefully very soon we can get back to a normal way of life for all of us!!  
Posted by Karen Hogan on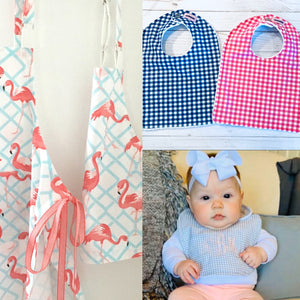 ALL TIDY DINERS BRAND APRONS IN STOCK ARE 50% OFF!! I'M DISCONTINUING THESE APRONS AND WANT TO CLEAR OUT THE INVENTORY! QUANTITIES ARE LIMITED!! EMBROIDERY IS AVAILABLE!!    BIB SALE!: BTGO50 IS THE CODE FOR BUY TWO BIBS, GET THIRD FOR 50% OFF! IF YOU BUY A TD BRAND APRON, THE DISCOUNT WILL AUTOMATICALLY BE APPLIED AT CHECKOUT, BUT IT WILL NOT WORK WITH THE BTGO50 CODE, SO TWO SEPARATE ORDERS WILL HAVE TO BE PLACED.   
Posted by Karen Hogan on
IN HONOR OF BLACK FRIDAY, SHOP SMALL SATURDAY AND CYBER MONDAY!! YOU CAN AUTOMATICALLY GET 20% OFF YOUR ENTIRE ORDER!! ALL YOU HAVE TO DO IS SHOP!!
---